WITH OUR NEW BOAT SHARE EXPERIENCE JOIN THE CLUB OR OWN A SLICE OF YOUR OWN
Whether it's watching the sun set on Sydney Harbour or finding hidden gems up on the Northern Beaches, exploring Sydney's iconic waterways has never been easier with Pacific Boating.
OUR SIMPLE AND FLEXIBLE MEMBERSHIP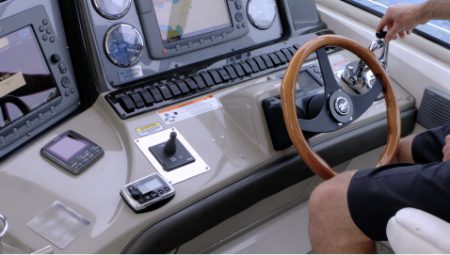 STEP 1
Become a Member and be trained by our expert Training Team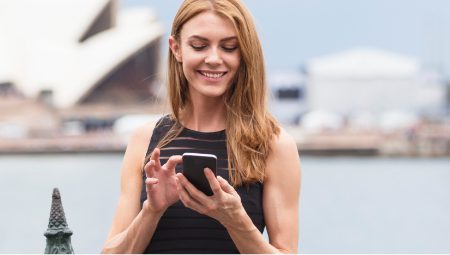 STEP 2
Make an online Booking via our customised Membership Management Portal or contact our Membership Management team.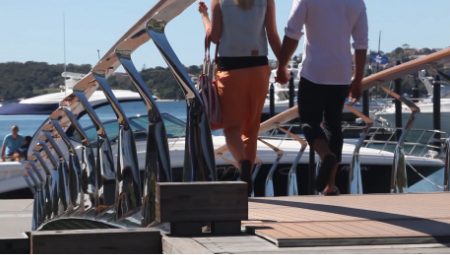 STEP 3
Arrive at the marina and a team member will escort you to your vessel for pre cruise briefing and check.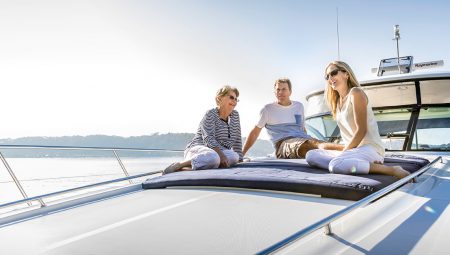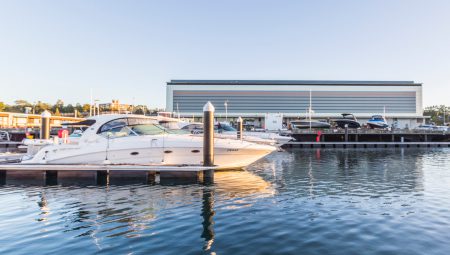 STEP 5
Return to the Marina where a team member will greet you, assist you to berth and off load your gear.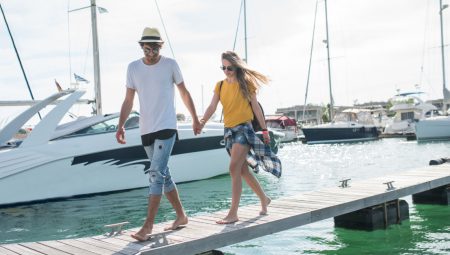 STEP 6
You leave for home and our team will take care of everything else. It's that Simple!
WHERE ARE WE?
As a member you have the opportunity to enjoy the boats from any one of our 3 wonderful locations giving you the opportunity to explore the best of Sydney waterways.
Located at the southern end of beautiful Pittwater at The Quays Marina at Church Point. From this location you have easy access to the wonderful Pittwater and Hawkesbury waterways.
Explore Pittwater
Located at the newest marina complex on Sydney Harbour, The Sydney Boathouse and only minutes from Darling Harbour and major Sydney Harbour attractions.
Explore Sydney Harbour
WHAT OUR MEMBERS ARE SAYING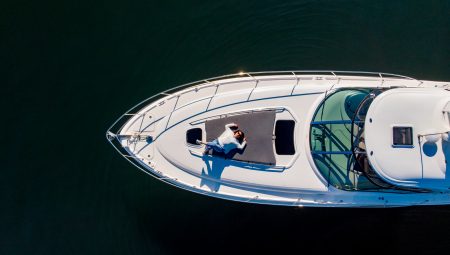 Incredible walk-on, walk-off boating experience! Immaculate boats, friendly and professional staff, and fantastic training. Honestly couldn't be happier with my time as a member! Highly recommend joining, you won't regret it!
T Amor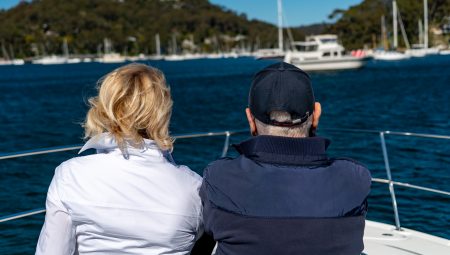 Not just in the boating business, they are experts in the hospitality business.
Daniel Sloman, Pittwater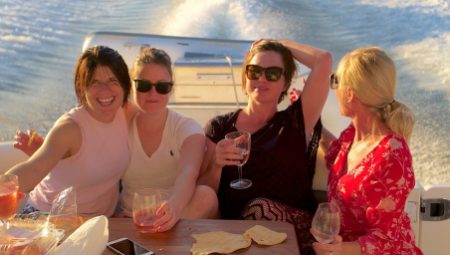 We loved the simplicity of the walk on walk off process. The boats always presented in a fantastic condition. Loved the use of the boat during the week and had an even spread of staff, suppliers and mates !…
Andrew Doenicke, Blackwattle Bay, Rozelle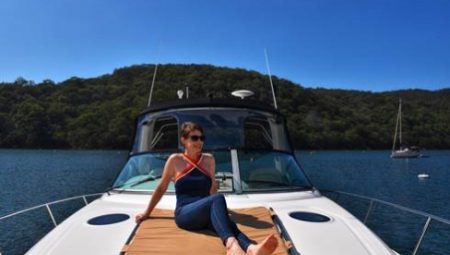 We have loved the peace and tranquility of Pittwater and being able to visit little bays and beaches that are only accessible by boat.
Nothing beats mooring in a beautiful sheltered bay and eating our lunch to the sounds of the birds and the water lapping at the hull…
Martin Coates, Pittwater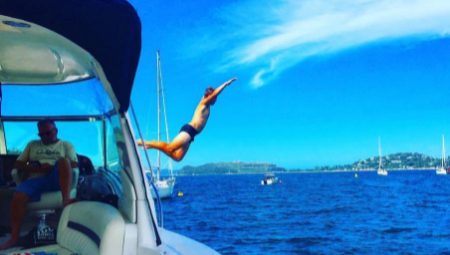 As a beginner I enjoyed the professional training and learning new skills. Maria and I love being able to walk on and off without having to think about all the maintenance. Staying out overnight is a great way to relax and unwind…
Greg Cook, Pittwater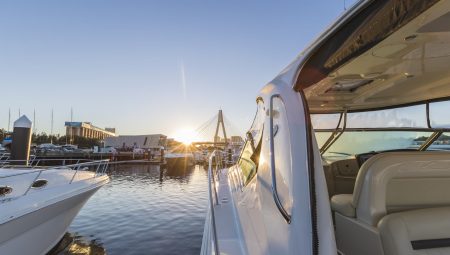 Such a fantastic day for a family outing
Kyle Bunting, Blackwattle Bay, Rozelle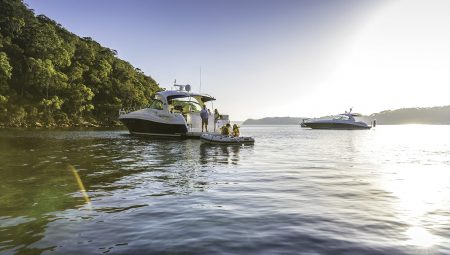 Rather than entertaining at home, we like to get our friends out on the beautiful waterways around Sydney. We have been members of Pacific Boating since 2007 and could not think of a better way to get out there on the water. A very professional organisation and a great team.
John 2018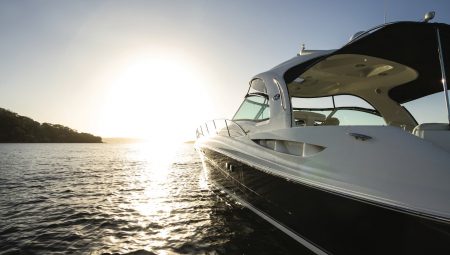 Had a great day out on Sydney Harbour yesterday. All managed and handled seamlessly by the Team at Rose Bay.
Dave 2018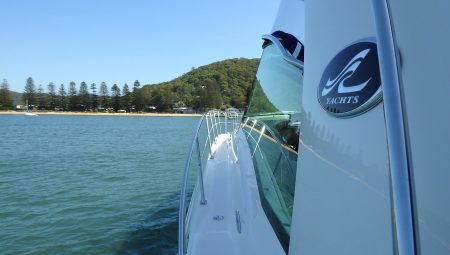 We first considered Pacific Boating at the Sydney Boat Show in 2009 and now that we've finally signed up I'm kicking myself for not doing it sooner. The training is more than worth the price of admission alone and the trainers and all of the staff are amazing.
Mike, 2019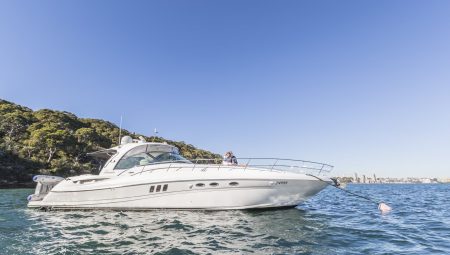 I have owned and operated boats for the last 25 years and Pacific Boating make the experience very hassle free and having taken a boat out from every marina location and can happily say that it has always been a great experience with a great team at all the locations!
Bill, 2018