Sydney Harbour
Pacific Boating provides a convenient opportunity to enjoy a boating lifestyle without the hefty commitment of buying or sharing a boat. Take pleasure in a range of luxurious sports cruisers from two premier locations without the worry of ownership. Experience the joy of boating and let us take care of the rest.
Become a member
Sydney Boathouse Rozelle Bay Rozelle NSW 2039
Located at the newest marina complex on Sydney Harbour, The Sydney Boathouse, and only minutes from Darling Harbour and major Sydney Harbour attractions.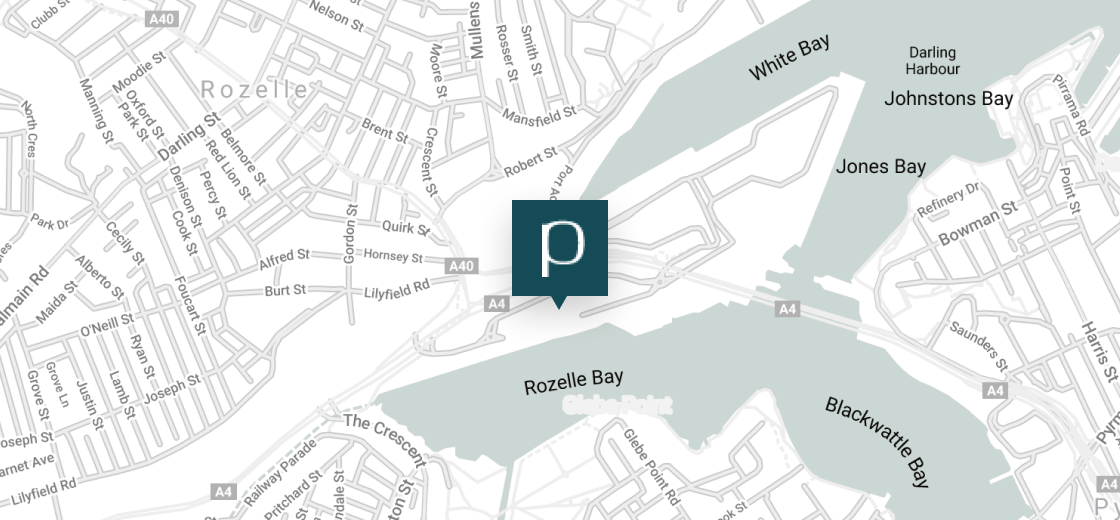 Why Buy a Boat? Enjoy Ours…
It's simple, flexible and easy to join.

Walk on, walk off
Lets maximise your time on the water
Maintenance free
Let us look after the boat maintenance

Cruise on Pittwater or Sydney Harbour
Our 2 locations give our members ultimate choice

A large fleet of 18 sport cruisers
32, 44 or 52 foot Sea Ray Sundancers cater to your needs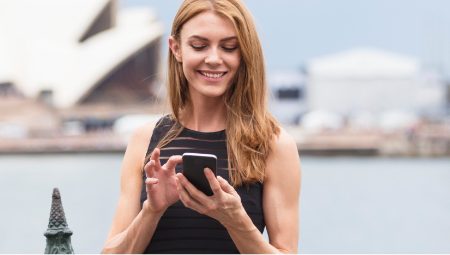 Step 1
Become a Member and get up to speed with our extensive training programme. Make a booking via our customised Membership Management Portal and you are ready to get out on the water and use our fleet
Step 2
Arrive at the Marina where a Pacific Boating Team Member will escort you to your vessel for a pre cruise check and briefing and then head out to enjoy your day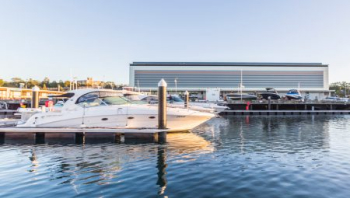 Step 3
Return to the marina where a team member will assist you to berth and off load your gear and you can head on home and leave the rest to the Pacific Boating Team
Pacific Boating Recommends
ROZELLE BAY, ROZELLE
Use our head office location as a base to best explore the western reaches of Sydney Harbour from The Bridge to Lane Cove River and surrounds and view harbour side landmarks including Sydney Opera House, Harbour Bridge, Darling Harbour and Cockle Bay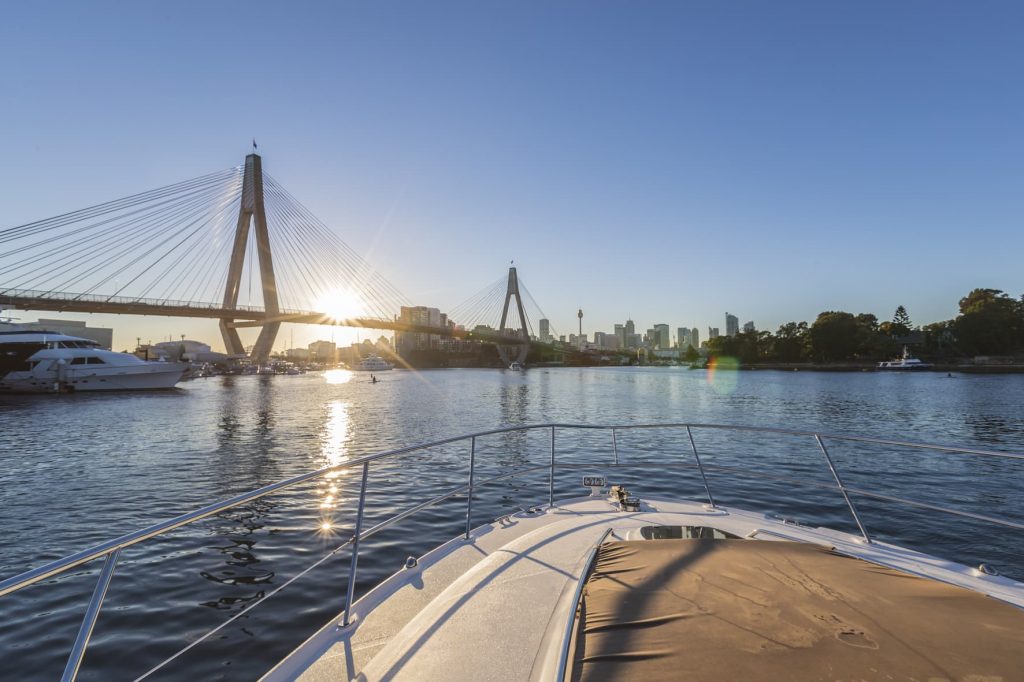 Waterside Dining
There are some fabulous restaurants that you can access by boat on Sydney Harbour from our Sydney Boathouse Marina at Rozelle Bay. These include Nicks restaurant Group of restaurants (Nicks Seafood Restaurant, Adria, Cyren, Im Angus, Nicks Bar & Grill and Stacks), Otto and China Doll at Woolloomooloo Wharf and The Sydney Fish Markets (no berthing available while under development but drop off /pick up pontoon is available), Empire Lounge (Sydney Seaplane Base), Ormeggio (free berths when dining), St Siandra and Plonk in Middle Harbour. Always check first for berthing options.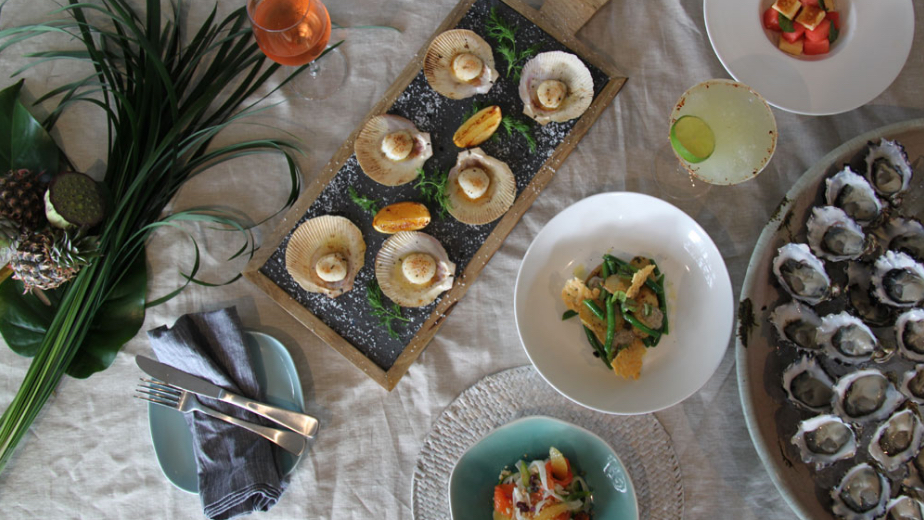 Nicks Seafood Restaurant
Moor at Darling Harbour and have a seafood platter from Nicks Seafood Restaurant delivered to your boat.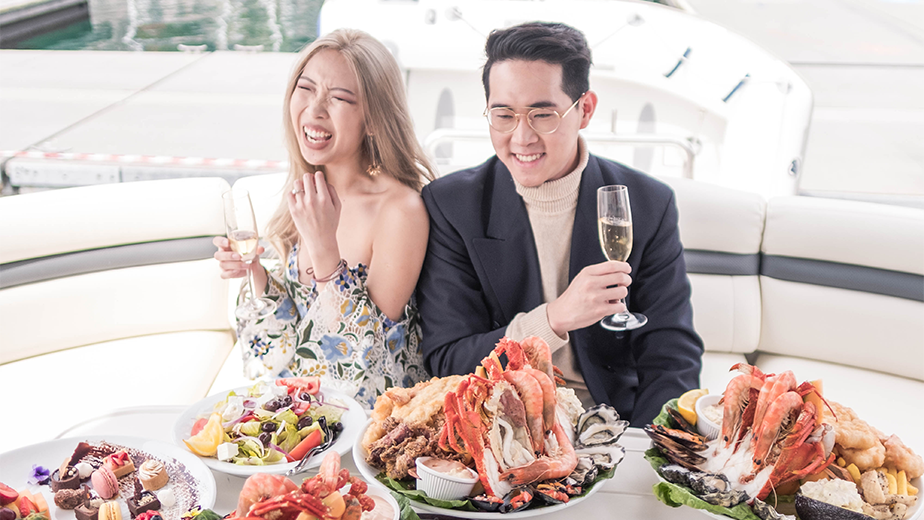 Sunset Views
Athol Bay and watch the sunset over the city and bridge from Bradleys Head.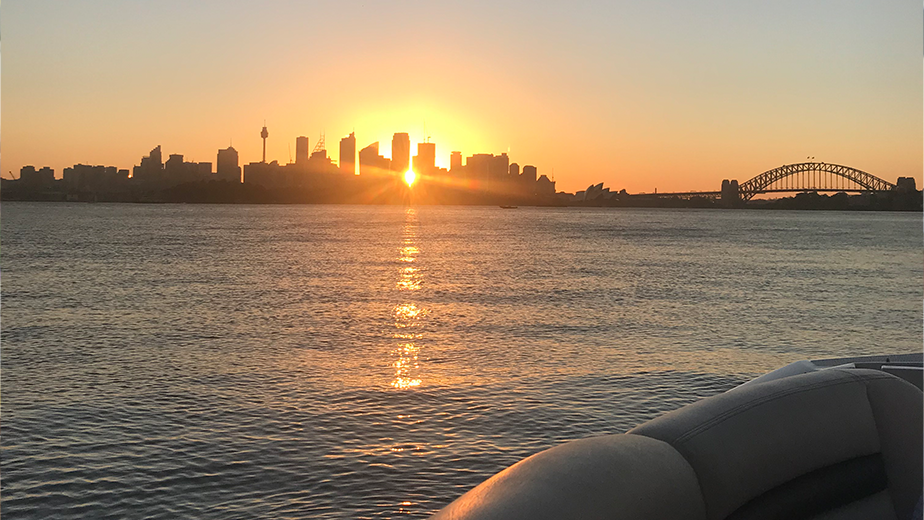 Store Beach, Spring Cove and Quarantine Beach
Store Beach, Spring Cove and Quarantine Beach are some of Sydney's hidden treasures! Located on Sydney's northern beaches in the village of Manly. Accessible by water (boat or Kayak) they are a wonderful little getaway for the adventurous spirit.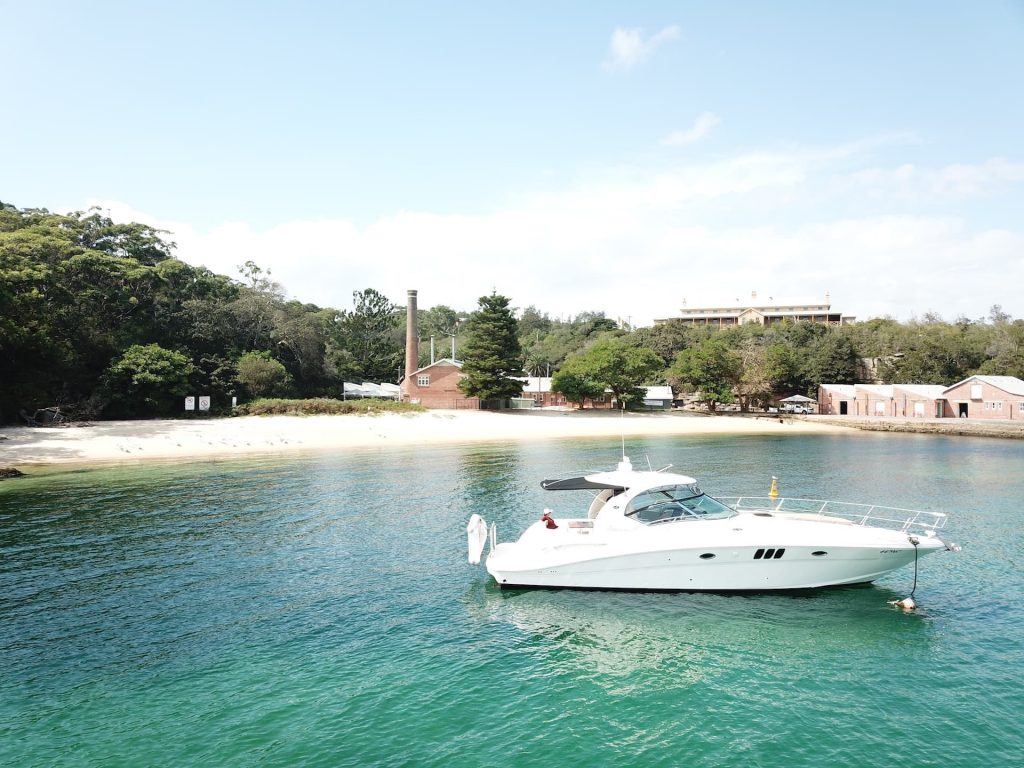 Overnight in Bantry Bay
The Bantry Bay is a bay located in the Garigal National Park in Middle Harbour within Sydney Harbour, in New South Wales, Australia. The local Bluff Track starts at the end of Grattan Crescent Frenchs Forest. There is a steep walk down to a wharf on the bay. It was named after Bantry Bay in Ireland. A beautiful place to visit and anchor overnight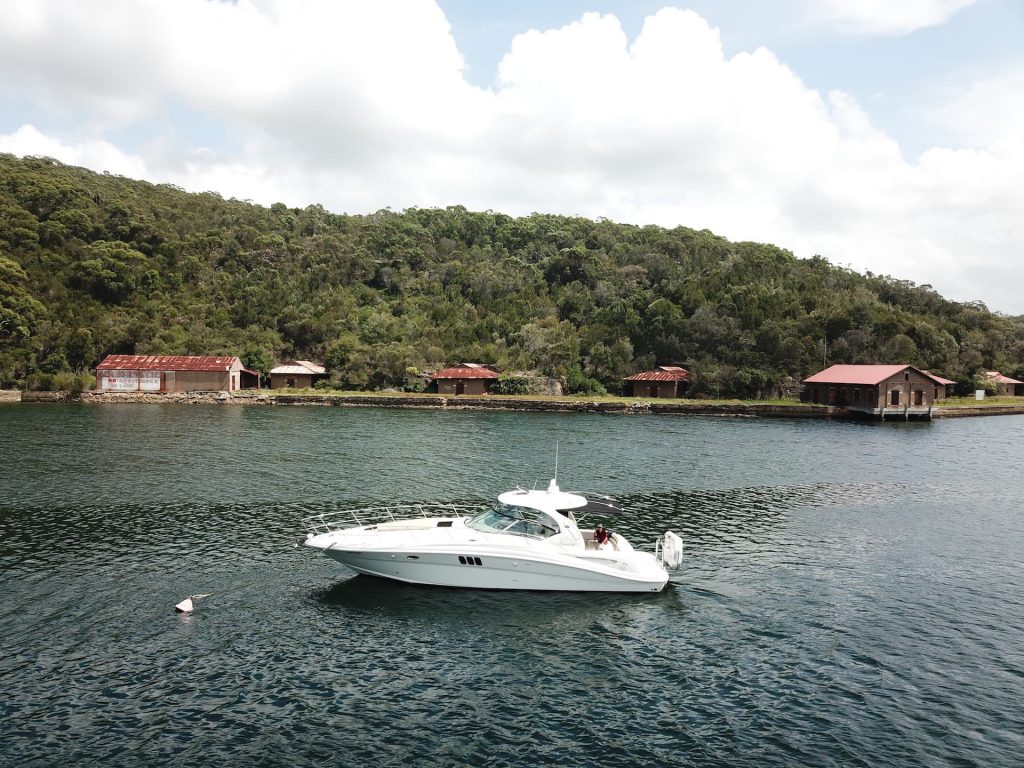 Explore Sydney Harbour and Parramatta River
Boating Life
Pacific Boating brings you the latest information, tips and hints to get the most out of your boating experience
Why Buy a Boat? Enjoy Ours…
Pacific Boating offers an alternative way to enjoy a boating lifestyle without having to purchase your own boat or enter into a boat share contract. It's simple, flexible and easy to join.
Walk on, walk off

Maintenance free

Pittwater & Sydney Harbour access

A fleet of 18 luxury sports cruisers

Full training provided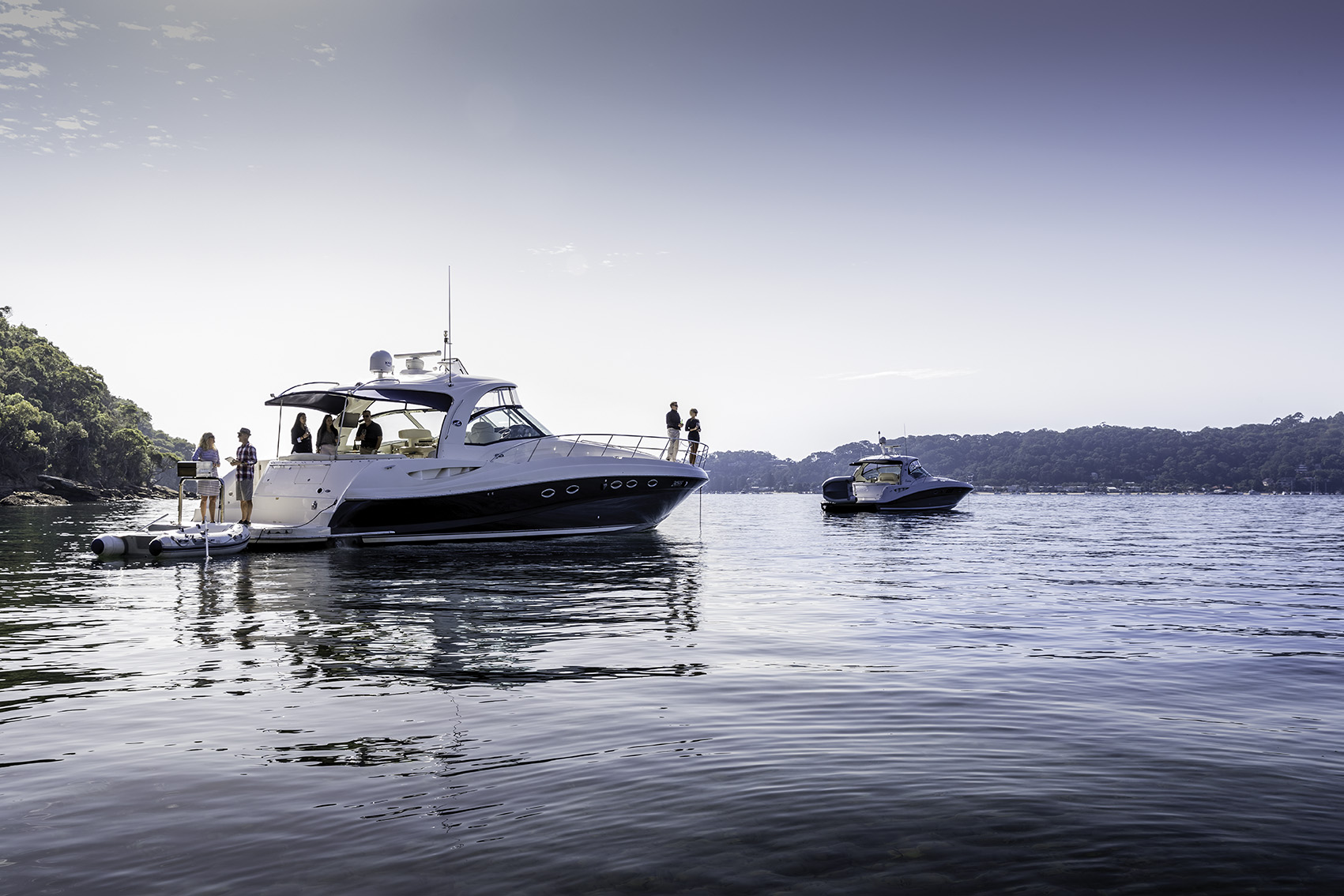 Join Sydney's premier boating club and enhance your lifestyle