A NEW WAY TO ENJOY A BOATING LIFESTYLE
Pacific Boating offers freedom and flexibility without the costs and hassles of sole boat ownership
AFFORDING THE UNAFFORDABLE
Million dollar views are yours  for $2095 per month plus oncosts*
Comprehensive training
Up to 24 access days per year during the agreement
Easy to Use On line Booking System
Two wonderful waterways available from which to explore
High quality and experienced vessel management team
* Based on a 24 month, mid week 44 class membership
OUR FLEET OF LUXURY SPORTS CRUISERS
Pacific 320
Licensed for: 8 people
Sleeps : 0 people
$1295 (Mid Week)
$1595 (Full Week)
Pacific 44
Licensed for: 12 people
Sleeps : 6 people
$1695 (Mid Week)
$2495 (Full Week)
Pacific 52
Licensed for: 12 people
Sleeps : 7 people
$2595 (Mid Week)
$3495 (Full Week)
WALK ON WALK OFF SERVICE. GOING FOR A CRUISE IS SIMPLE.
Become a co owner and be trained by our expert training team
Make a booking on line via our customized boat management portal or contact your vessel management team
Arrive at the Marina to board your pre prepared vessel
Return to Your Home Base Marina and off load your gear
You leave for home and the vessel management team will prepare for your next cruise. Its that simple
One Share…Multiple Experiences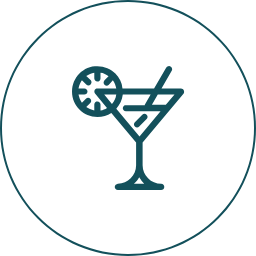 Hassle free
Enjoy a boating lifestyle without all the cost and hassle of sole ownership.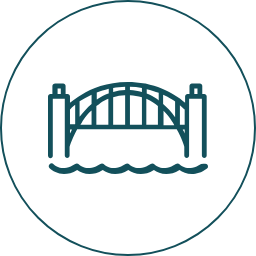 Great Access to Sydney's Waterways
You can enjoy cruising on your choice of either Sydney Harbour or Pittwater for up to 30 days per year or as agreed by your co owners.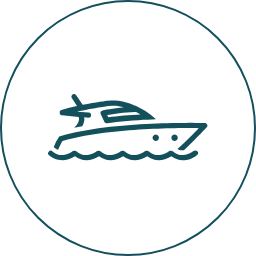 State of the Art Management System
Let Pacific Boating manage your boat and coordinate your bookings to remove the hassle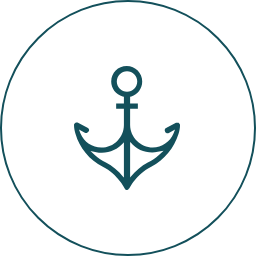 Walk on Walk Off Service
Let our expert team maintain, service ,clean and detail ready for the next cruise
FREQUENTLY ASKED QUESTIONS
Why Buy a Boat? Enjoy Ours…
Pacific Boating offers an alternative way to enjoy a boating lifestyle without having to purchase your own boat or enter into a boat share contract. It's simple, flexible and easy to join.
Walk on, walk off

Maintenance free

Pittwater & Sydney Harbour access

A fleet of 18 luxury sports cruisers

Full training provided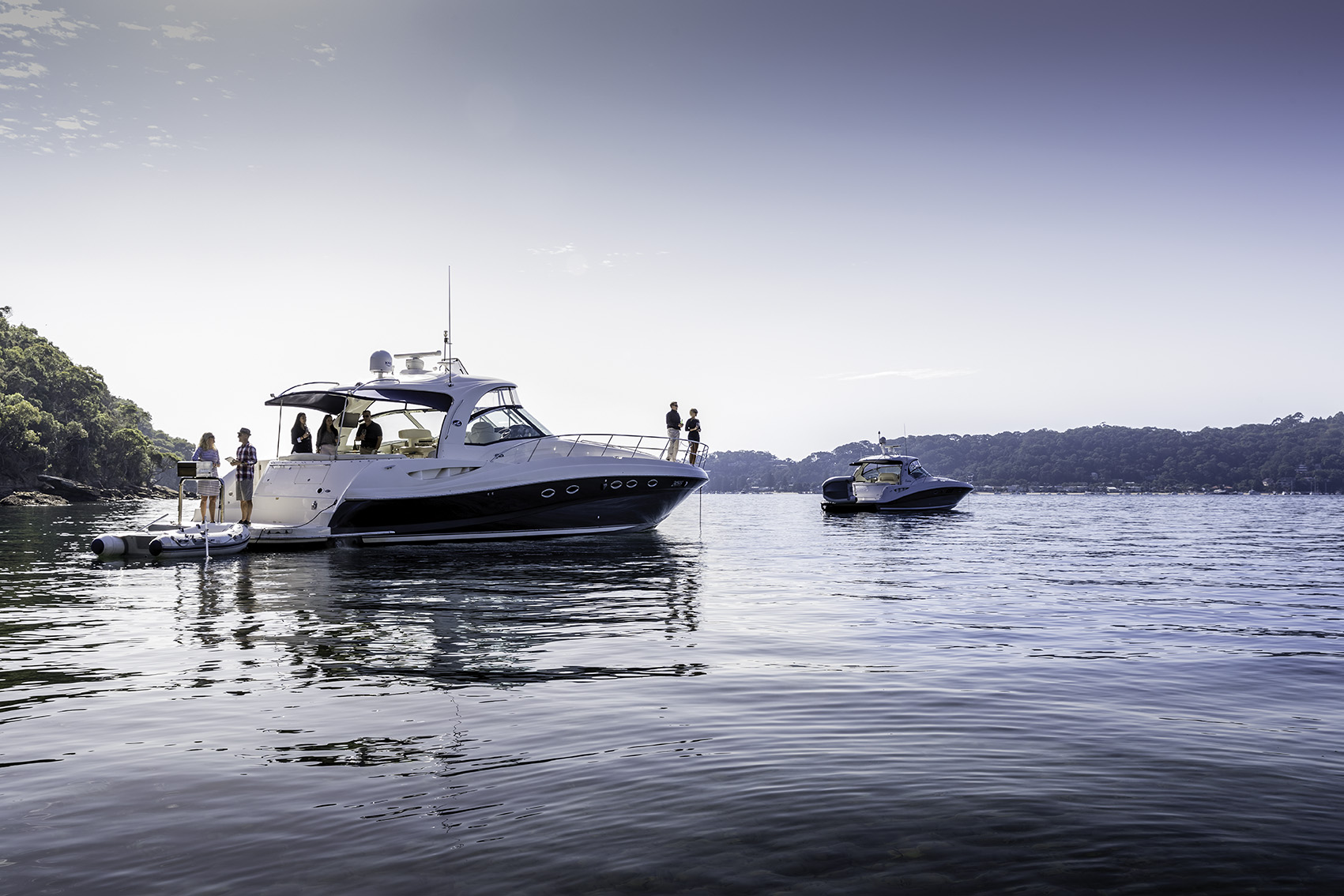 Join Sydney's premier boating club and enhance your lifestyle