MEMBER
TESTIMONIALS
Our members enjoy year round hassle free boating experiences across Sydney's beautiful waterways. Read what they have to say.
WHAT OUR MEMBERS ARE SAYING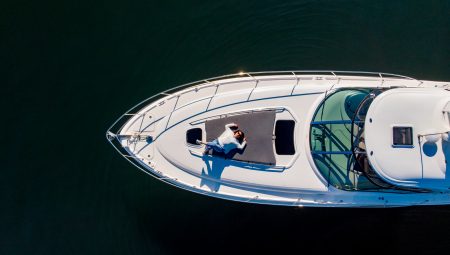 Incredible walk-on, walk-off boating experience! Immaculate boats, friendly and professional staff, and fantastic training. Honestly couldn't be happier with my time as a member! Highly recommend joining, you won't regret it!
28 Sep, 2020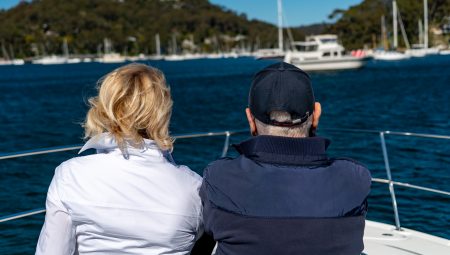 Not just in the boating business, they are experts in the hospitality business.
22 Jan, 2019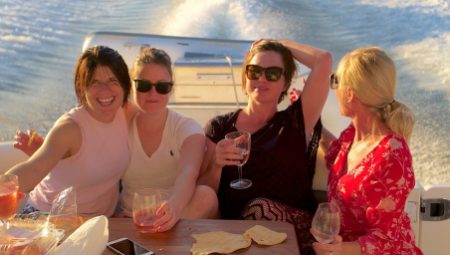 We loved the simplicity of the walk on walk off process. The boats always presented in a fantastic condition. Loved the use of the boat during the week and had an even spread of staff, suppliers and mates !…
3 Jan, 2019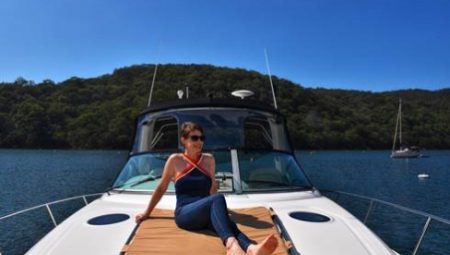 We have loved the peace and tranquility of Pittwater and being able to visit little bays and beaches that are only accessible by boat.
Nothing beats mooring in a beautiful sheltered bay and eating our lunch to the sounds of the birds and the water lapping at the hull…
3 Jan, 2019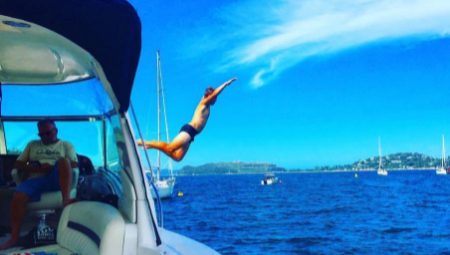 As a beginner I enjoyed the professional training and learning new skills. Maria and I love being able to walk on and off without having to think about all the maintenance. Staying out overnight is a great way to relax and unwind…
3 Jan, 2019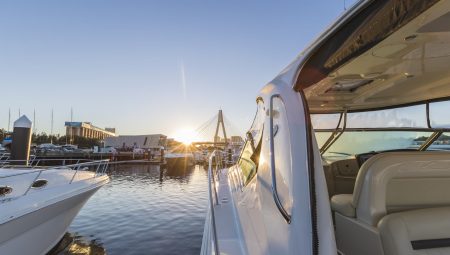 Such a fantastic day for a family outing
22 Jan, 2019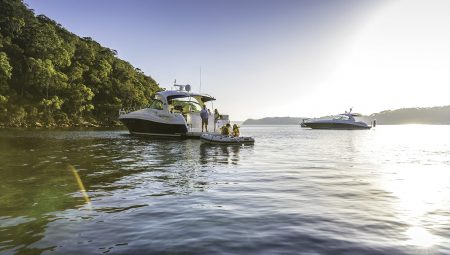 Rather than entertaining at home, we like to get our friends out on the beautiful waterways around Sydney. We have been members of Pacific Boating since 2007 and could not think of a better way to get out there on the water. A very professional organisation and a great team.
6 May, 2019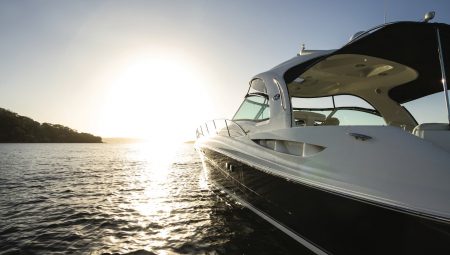 Had a great day out on Sydney Harbour yesterday. All managed and handled seamlessly by the Team at Rose Bay.
6 May, 2019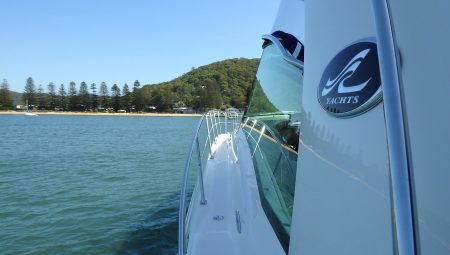 We first considered Pacific Boating at the Sydney Boat Show in 2009 and now that we've finally signed up I'm kicking myself for not doing it sooner. The training is more than worth the price of admission alone and the trainers and all of the staff are amazing.
6 May, 2019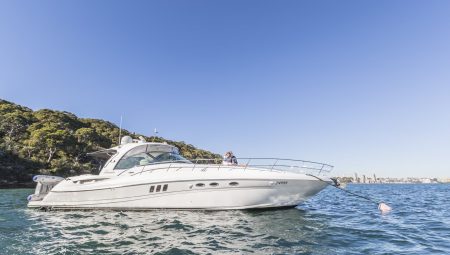 I have owned and operated boats for the last 25 years and Pacific Boating make the experience very hassle free and having taken a boat out from every marina location and can happily say that it has always been a great experience with a great team at all the locations!
6 May, 2019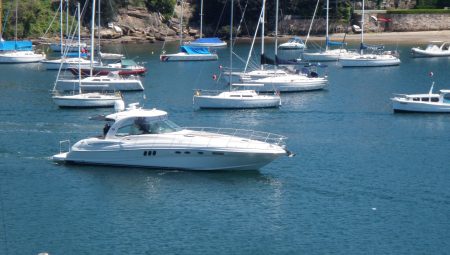 Too easy. Just walk on, enjoy the boat and walk off leaving someone else to clean up and fill the tanks.
6 May, 2019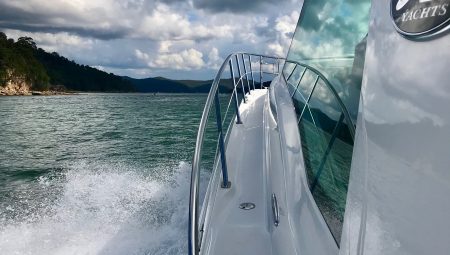 We tried it out, not sure if we would really use it. Now, we can't live without it.
6 May, 2019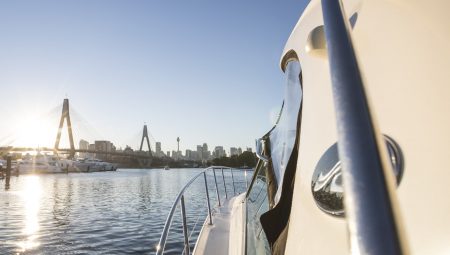 Why spend a couple of thousand entertaining clients at a restaurant looking at the water,  when with the hassle free Pacific Boating Membership, you can be on the water for way less, as well as  building far stronger business relationships
23 Jan, 2019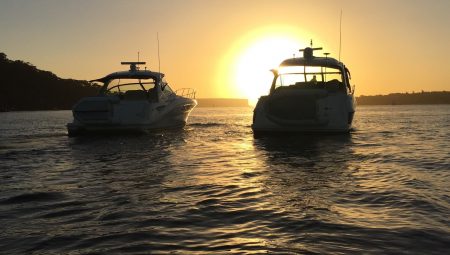 The training was brilliant and the service has been first rate since the first inquiry. Really looking forward to getting on the water. It all seems much less daunting now!
6 May, 2019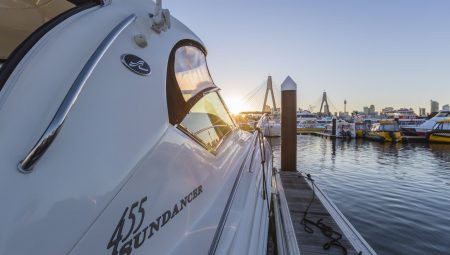 Service is perfect every time. Consider it if you want to get on the water without a big upfront investment.
6 May, 2019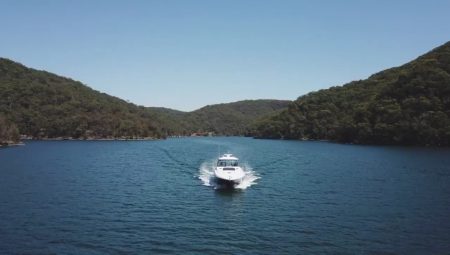 We have used our Pacific Boating Corporate Membership regularly for over 4 years as it is the perfect way for us to entertain clients, reward our staff with quarterly boat days and hold business planning meetings. One of our favourite features is that we are able to choose from 3 locations, Rozelle, Rose Bay or Pittwater. The fabulous booking system allows us to plan and book well ahead or to check availability for short notice events!
23 Jan, 2019
Enjoy the freedom of cruising without the stress of owning a boat.
Find out how it works
FIND OUT NOW
Join Sydney's premier boating club and enhance your lifestyle