It is no secret that Sydney Harbour provides some of the most scenic views in the world. Pacific Boating boasts over 13 years navigating Sydney's waterways and, as a result is able to help our members choose the ideal spot for their summer sail when it comes to waterfront dining, especially when accessing via boat.
Utilising the extensive knowledge of the Pacific Boating team, we've complied our summer recommendations for Sydney waterway eateries that, not only pack a punch when it comes to cuisine, they are sure to dazzle guests and create memories to last a lifetime.
In no particular order, these renowned establishments and Sydney gems should be on your must-see do list when exploring all that Sydney's waterways have to offer.
Note: all require a phone call in advance to confirm berthing options and availabilities
Nick's Seafood: https://www.nicksgroup.com.au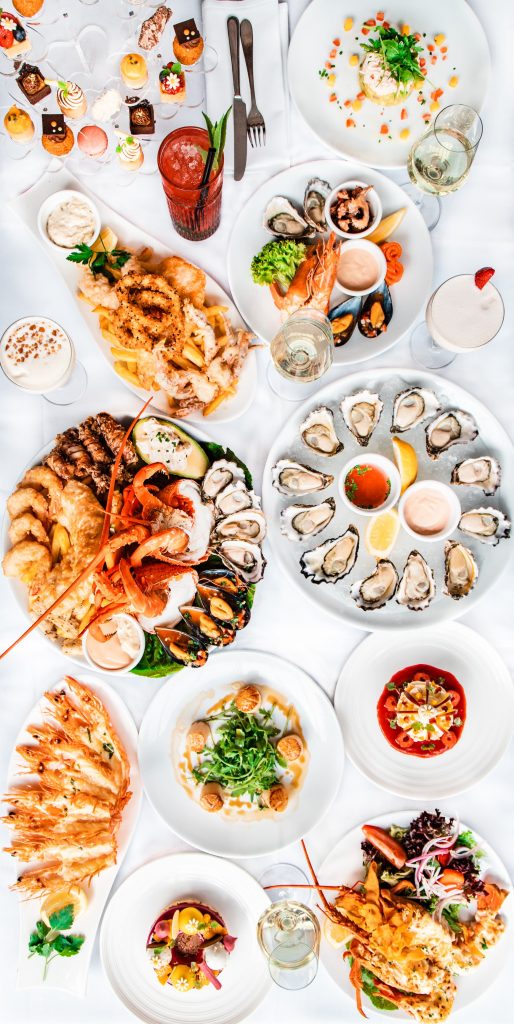 Nick's Seafood is a favourite of Pacific Boating and Sydney locals alike. Known for its offering of some of the freshest seafood in Sydney, the waterfront location perfectly complements the 'sea to plate' menu, fully immersing guests into a sea-front sensory dining experience.
Nestled at the forefront of Sydney's Cockle Bay promenade, guests can sit back, relax and take in the views from its show-stopping dining room and spectacular harbour front alfresco deck.
Order a fabulous feast straight to the boat at Darling Harbour Marina. Call 02 92640808 to order and visit www.nicks-seafood.com.au for on board menu.
T: 1300 989 989 | F: (02) 9264 8686
restaurant@nicksseafoodrestaurant.com.au
Nick's Seafood Restaurant, The Promenade, Cockle Bay Wharf
Regatta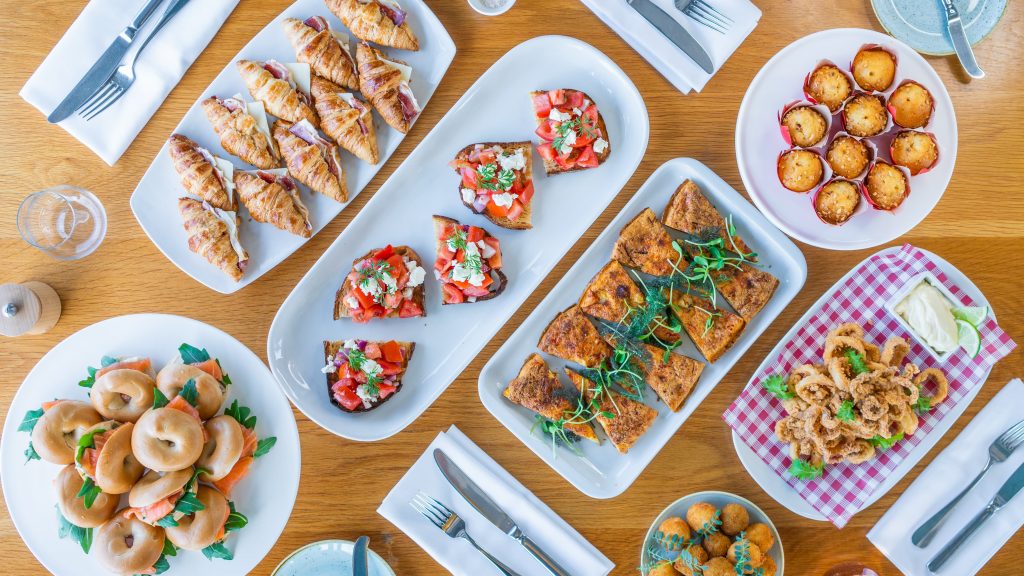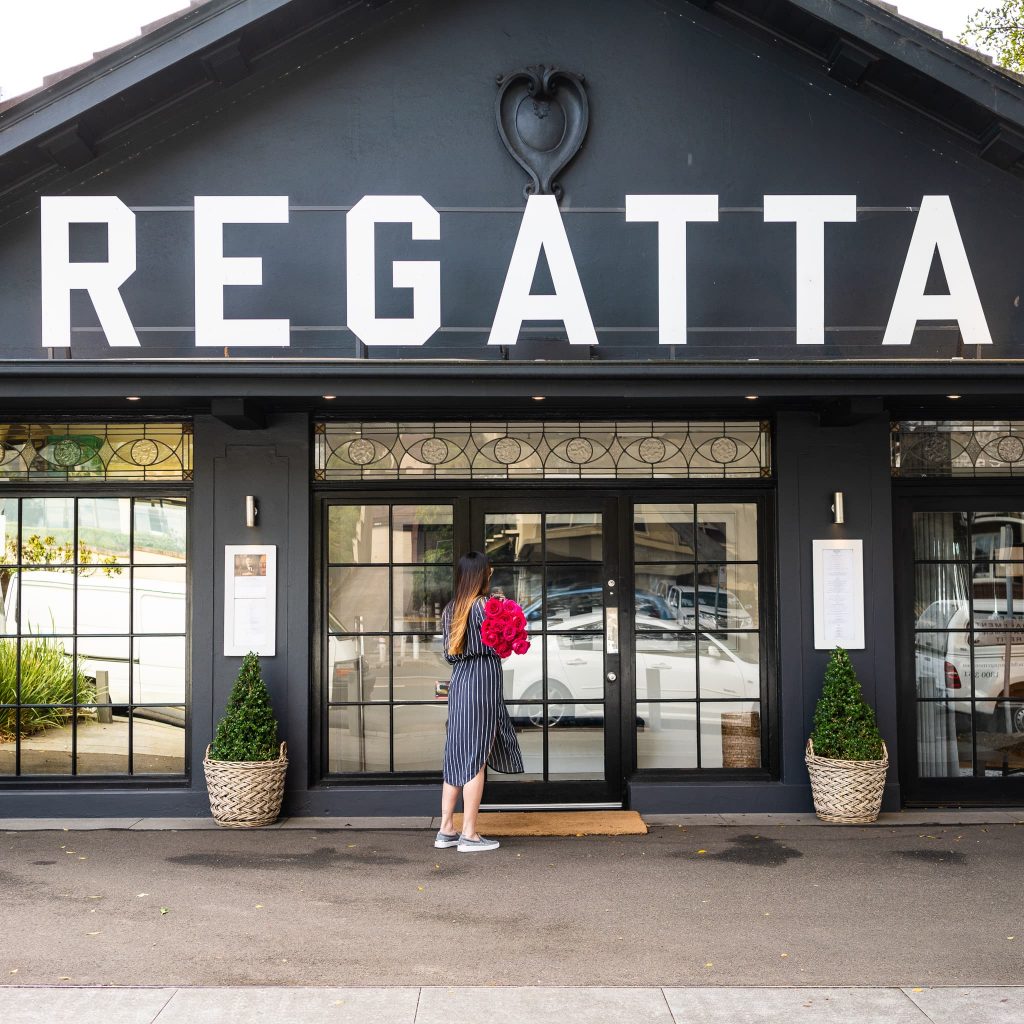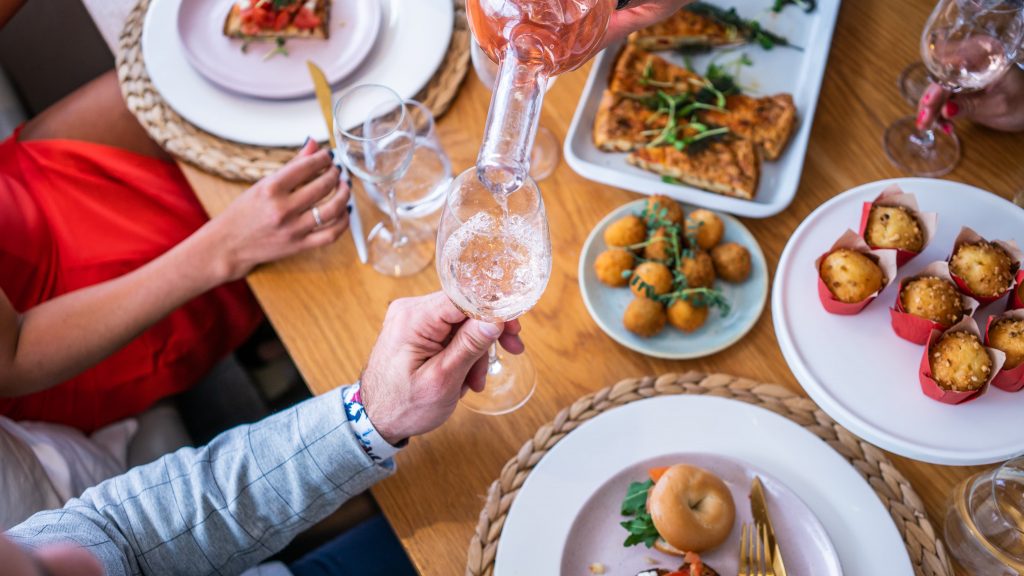 When it comes to Rose Bay, it is difficult to find an eatery that doesn't blow you away. The view is there for the taking and is only enhanced by mouth-watering cuisine and great service. Regatta is located on Rose Bay Marina, which sits on Sydney Harbour, in the heart of Sydney's affluent Eastern Suburbs.
Regatta Rose Bay is an iconic Sydney Harbour restaurant and bar that is loved by locals and visitors alike. Led by a highly experienced executive team it offers an array of food and beverage options, and best of all, is completely accessible by boat!
T: +61 2 9327 6561
hello@regattarosebay.com
594 New South Head Rd, Rose Bay NSW 2029
Cottage Point: http://www.cottagepointinn.com.au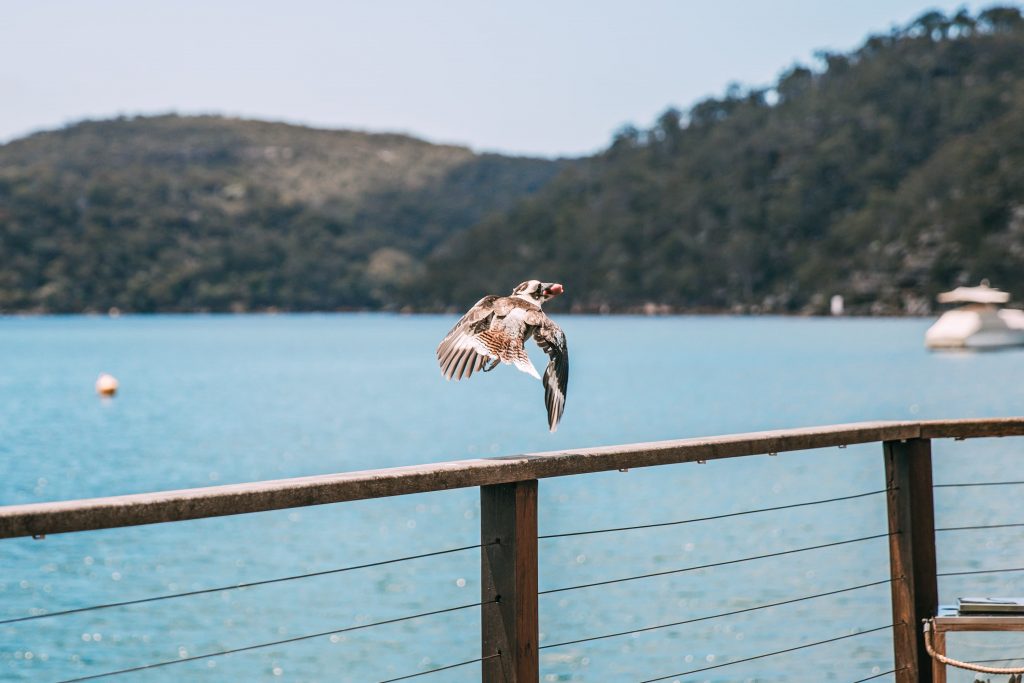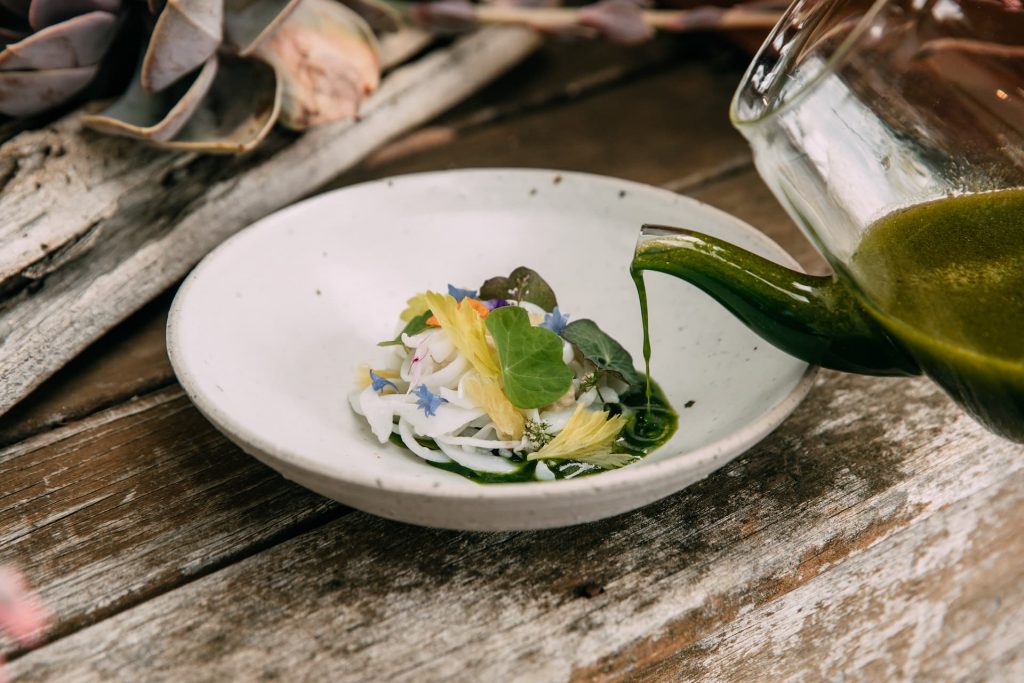 One could be forgiven for assuming that Cottage Point Inn is no longer a jewel in Sydney's waterway's crown due its beginnings as a humble boat house. However, they could not be further off the mark.
The renowned team at Cottage Point Inn, which is led by respected owners, Shane and Ally Olesen has a clear goal to ensure that Cottage Point Inn continues to blossom.  It has a unique identity that reflects its location in Ku-ring-gai Chase National Park.
Head Chef Kevin Solomon brings with him an impressive culinary career, including working at 2 Michelin star restaurant in London: Pied a Terre.
Cottage Point Inn continues to provide a friendly service, which is backed up by expert knowledge, years of experience and fine cuisine, for which it is renowned.
A must-see on Sydney's waterways, guests can expect to be greeted with a stream of seaplanes and yachts. No doubt a memorable meal and experience that guests will dine out on for a lifetime.
T: +61 2 9456 1011
2 Anderson Place, Cottage Point, NSW, 2084