Contrary to popular belief, there are lots of things that are great about winter. Snuggies are an appropriate form of clothing, you can almost certainly find mulled wine within a 500m radius and our personal favourite, winter cruising on Sydney's waterways while sipping mulled wine – in a Snuggie.
Sure, Sydney winters are pretty mild, and we regularly enjoy days that resemble summer but when it comes to heading out on the water, no one wants to be caught in a cool breeze with nothing but your swimmers and a towel to keep you warm (trust us it's not fun). So, for those of you looking to venture out this winter, here's our list of must ­­haves to make the most of your cruising in the cooler months.
Windbreaker
With the athleisure clothing trend booming, you probably already have one of these bad boys in your wardrobe. If not, we highly recommend taking the plunge and picking one up before heading out on the water. Take it from people that choose to focus on the 'leisure' component of this trend, it will soon become a staple item worn both on and off the water. Even on those warmer winters days, the breeze can really pick up when your cruising between locations so this lightweight option not only cuts through the wind but is light enough to fit in your bag. If you're someone that really feels the cold, throw a jumper on underneath and you will be good to go!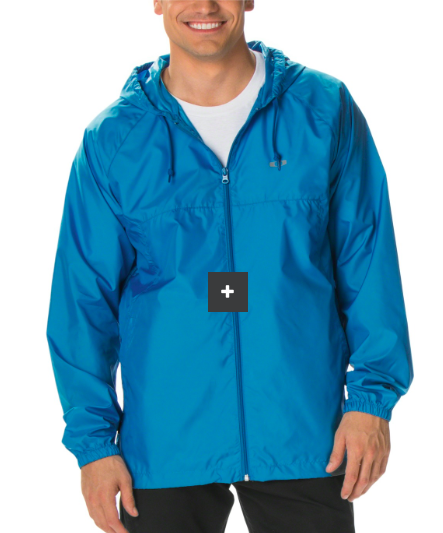 Hat/Beanie
We don't need to tell you (because we already have) that Sydney winters are mild are worst. Even if it's cloudy when you leave the marina, chances are the sun will pop out and hello at one point or another. If you do head out on one of the colder days, make sure to pack a beanie. Not only will it keep your ears warm, but it works wonders in taming those unruly locks (ladies you feel us!). Don't be fooled by the clouds either as your face can still get burnt in overcast conditions so if you're opting for a beaning be sure to slip slop slap on that sunscreen.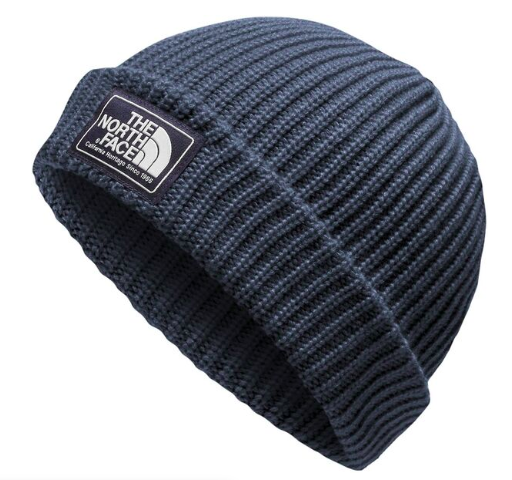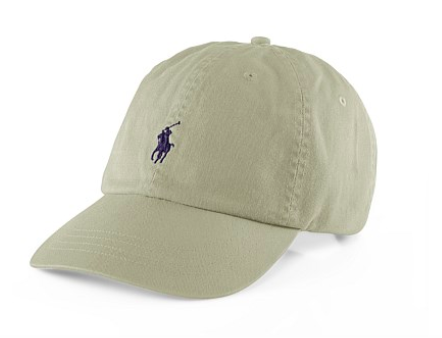 Swimmers & Towel
Yep you read right. It doesn't matter what season you're heading out on the water, always be sure to pack your cozzies! Sunny days frequent the colder months so why risk missing out on a cheeky dip at Spring Cove just because it's winter. You would be surprised by how many times we greet members coming back from a day out on the water only to hear them say they wished they packed their cozzies. Better to be safe than sorry!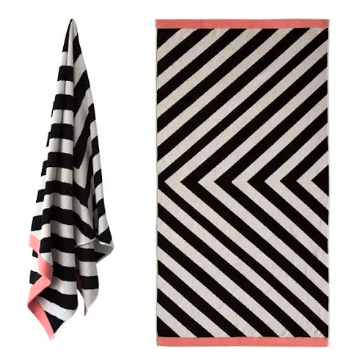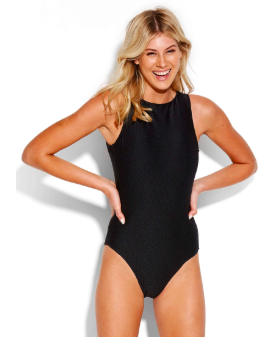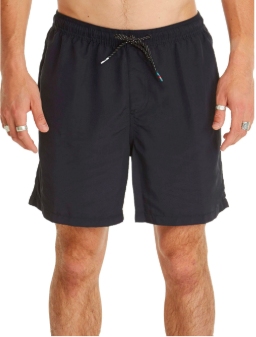 Layer it up!
Ok so not an essential item but more of a pro tip. In cooler months the easiest way to ensure that you are ready for any weather conditions thrown at you is to layer up your clothes. A simple but effective strategy that takes you from morning to night, no worries. You can tweak this depending on the weather forecast, but we like to have a range from swimmers to a medium-heavy jacket. If you're a little unsure on exactly how to layer, ask one of your Melbournian friends as they will for sure be able to guide you in the right direction!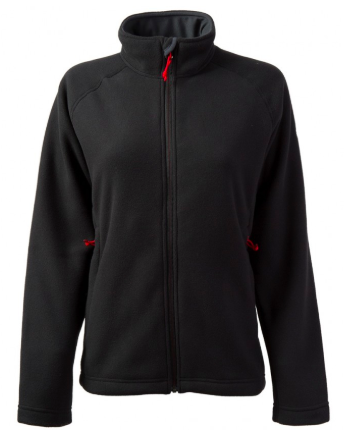 Thermos
Perfect to keep your coffee (or mulled wine) perfectly hot even if left out in the cold. Thermoses are great for when you're sitting outside enjoying the picture-perfect back drop as they will keep your hot beverages at the desired temperature. This essential is a winner in our book and a go-to whenever winter cruising. Fill it with some hearty lentil soup and you have lunch sorted too.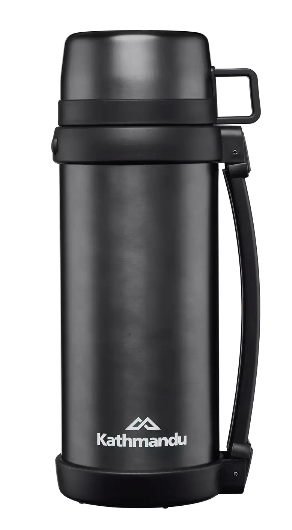 Lip Balm
If you don't have a pot of Blistex in your pocket for the entirety of winter, we strongly suggest picking some up before you head off. Wind, ocean air and just winter in general may leave your lips feeling a little dry so make sure that you've got your lip balm close because let's be honest, no one wants chapped lips going on Facebook.
So, there you have it. Our simple yet effective guide to crushing winter cruising. If you haven't yet ventured out this time of year, grab your beanie and your Blistex and enjoy Sydney's stunning waterways with a whole new feel!