When they say walk-on-walk-off, for me this couldn't be truer.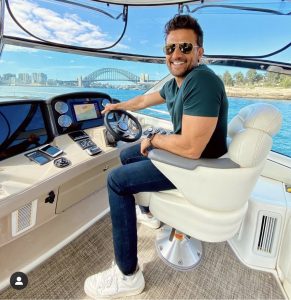 I was first introduced to Pacific Boating from eyeing off their impressive fleet at the Rose Bay Marina as my wife Anna and I live just across the road. Living in Sydney it's impossible not to have a strong affinity towards the water but with no previous boating experience and limited time on my hands it always seemed too far out of reach.
I joined Pacific Boating in September at a particularly exciting chaotic time in my life. Aside from acting on Neighbours which films in Melbourne, I am also expanding my fitness program; The Robards Method and was expecting my first child in a matter of weeks. Now I know what you're thinking, it's probably not the best time to take on another responsibility but here I am today as a Pacific Boating member.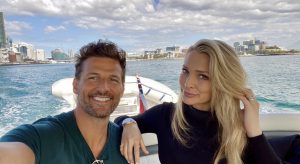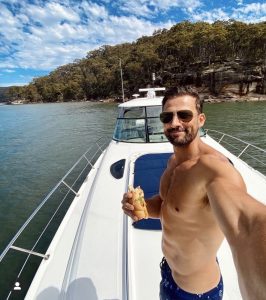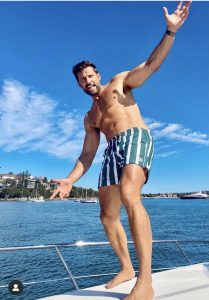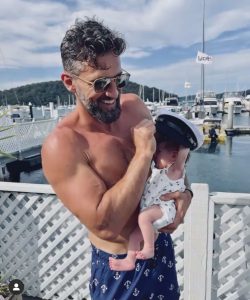 I have to admit, looking out at the boats everyday was enough to get me in the door, but I was apprehensive about if this whole boat share thing was a good as it sounded. Needless to say, I walked out as the newest addition to the PB family.
Like all of us, time played a major role in my decision to go down the membership route over ownership. If I'm being honest, while I knew that owning a boat costs a pretty penny, I had no idea just how much time and effort went into the upkeep. Having a vessel that was perfect for entertaining larger groups was my non-negotiable and the Pacific 52 ticked all of the boxes without the hassles of maintenance.
My first official day as captain was a day I will never forget. I was shocked at how seamless the training process was and so thankful that I was able to spend my birthday on the water with my parents. Being able to pull into the fish markets, load up and set off exploring the harbour and one of many beaches was truly amazing. For those who have yet to experience Athol Beach by boat, the views are truly breathtaking; look one way and you're in the middle of a remote national park, then look the other way and you have million-dollar views of Sydney Harbour!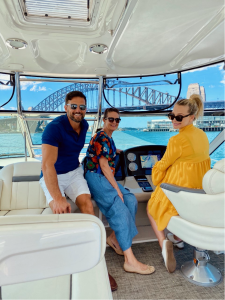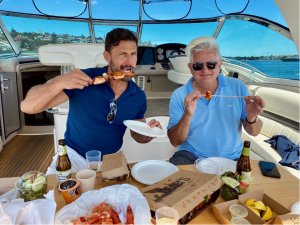 With just two months under my belt, I am so excited for all of the exciting adventures that are on the horizon for my growing family and that we have the opportunity to build memories in some of the city's most stunning natural landscapes. The friendly, attentive staff have made the experience truly exceptional and their tried and testing operations mean that for us members it is a hassle-free alternative to boating.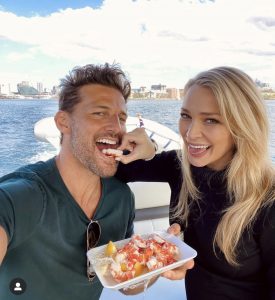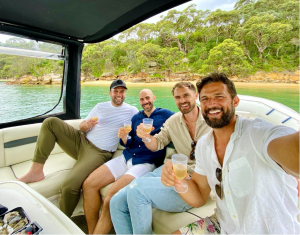 Special shout out to the PB Team who since day one have been unbelievably attentive in ensuring we have a great time on the water and that our expectations are exceeded.