Being surrounded by such beautiful coastline and mild climates makes Sydney one of the greatest cities in the world. With so many opportunities and activities around the water, having access to a boat is essential, but jumping headfirst into the huge investment that is owning a boat can be daunting.
So why bother?
We are living in the time of memberships so why do they just have to be for our music and movies. Our busy lives have slowed down this year and while many of us find ourselves with a lot more time on our hands, it doesn't mean that we want to fill it with the burden of maintaining a boat. For those who have done their research, you'll know that the investment goes far beyond the initial purchase (which isn't cheap to begin with).
Taking the plunge is so much easier when you know you can give it back and that is what the membership model is all about. If you have been thinking about sailing off into the sunset, here are the 4 reasons you need to finally start living your dream on the water.
It doesn't break the bank
Just like cars, planes, trucks and motorcycles it is impossible to anticipate ongoing costs. As we said before, it is not just a one-off payment as boats require constant maintenance to keep them in top shape.  From repairs and cleaning to marina costs and insurance, the money really starts to add up. With a membership, all of these expenses are factored into the monthly cost. Our memberships start from just $2095 per month for our Pacific 44 and no matter which vessel you choose; your costs remain the same for the duration of your membership.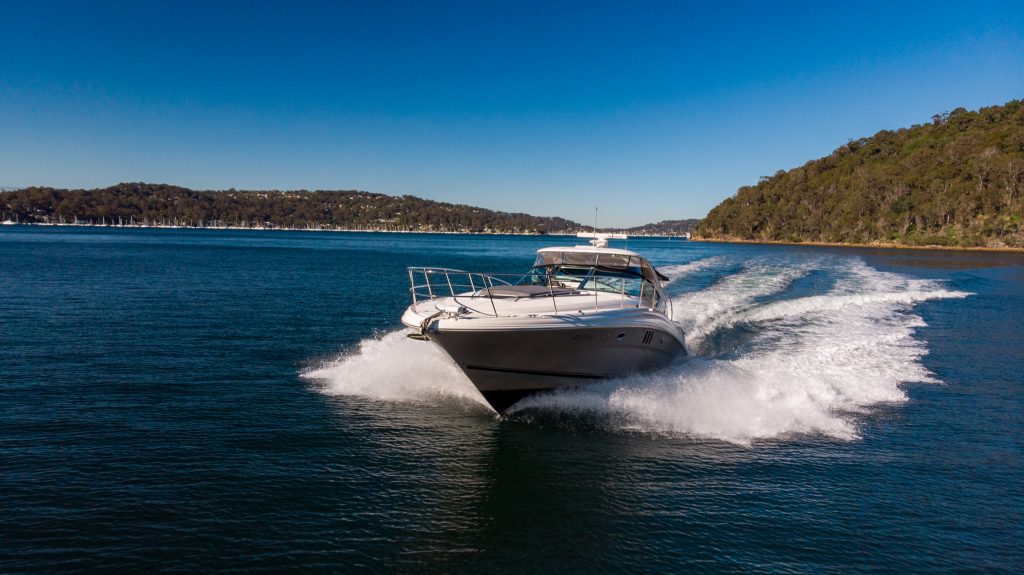 Contracts are for a minimum of 12 months so if it isn't working or you want to upgrade you have the freedom to do so at no expense after the first year. You don't have go cruising just because you think you should because you own a boat. You can enjoy the boating lifestyle for 12 months and then opt out and do something else or just keep on cruising! 2022 hasn't been an easy year for Aussies in particular, especially with the wild weather. With a PB membership up your sleeve, sailing away and leaving it all behind has never been easier even if it's just for a day.
The mix of fresh ocean air and the sounds of waves crashing all around are scientifically proven to evoke a sense of ultimate calm. Ok maybe not scientifically proven but you know it's the truth!
With infinite adventures right at your fingertips when you leave the dock there is no looking back. Whether it's just for an afternoon or an overnight getaway, cruising is a great way to let it all go.
Boating is an everyone activity
From kids to seniors and everyone in between, boating is about as inclusive as it gets. Who doesn't love relaxing with a 360-degree view of the coast? The beauty of it is that your time on the water can be as adventurous or zen as you want. All vessels come fully equipped with safety gear to keep your crew protected.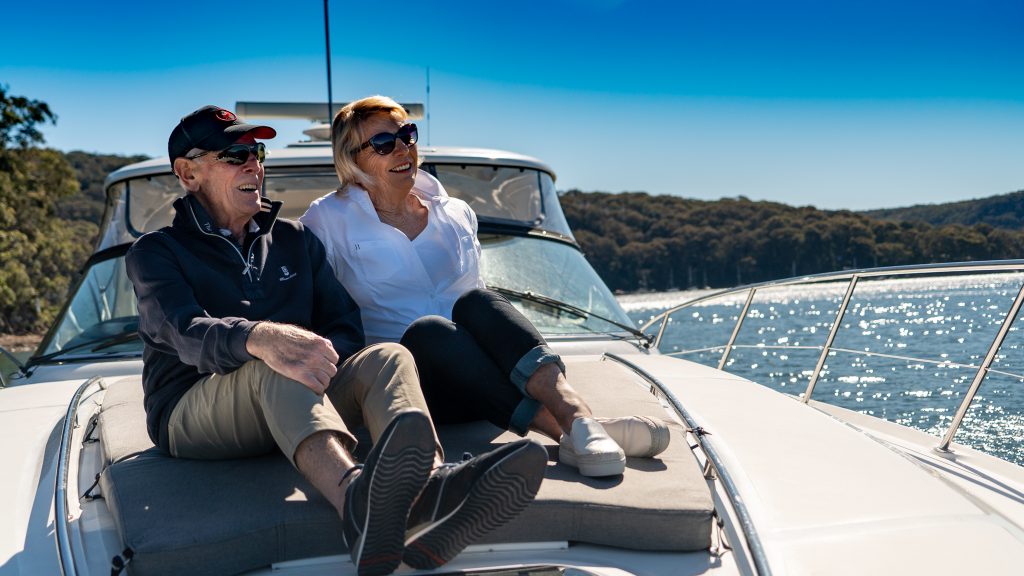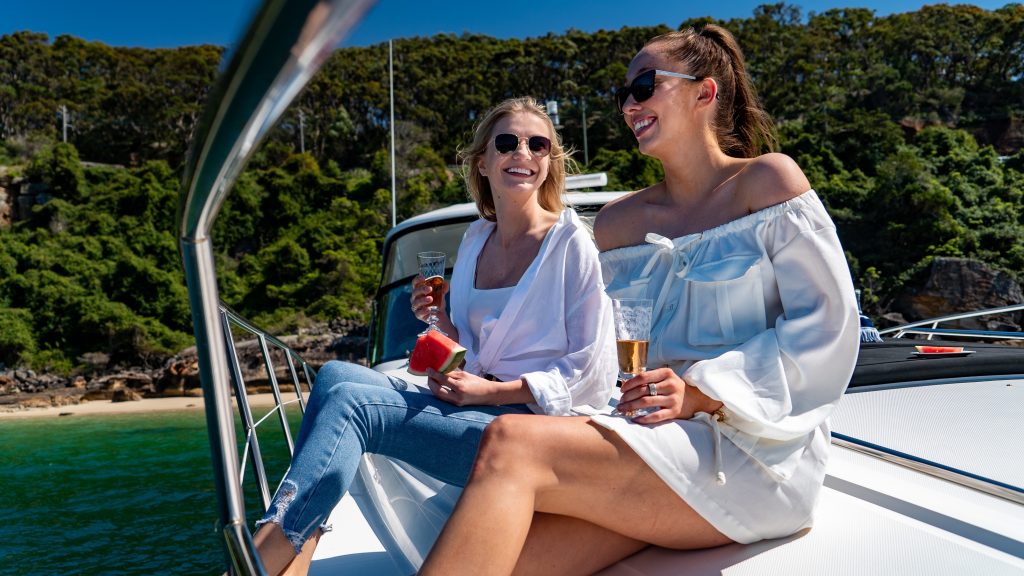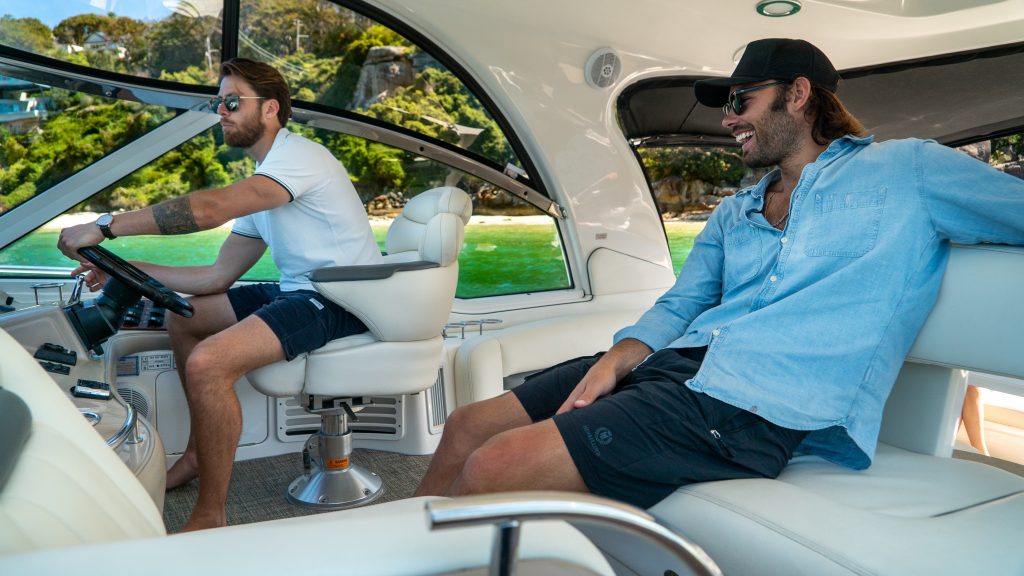 If you have little ones probably the greatest challenge is keeping them off the devices and spending time outdoors. Swimming, exploring Sydney's hidden beaches and going to for family coastal walks are all made possible with a PB membership. It's for kids really not for yourself.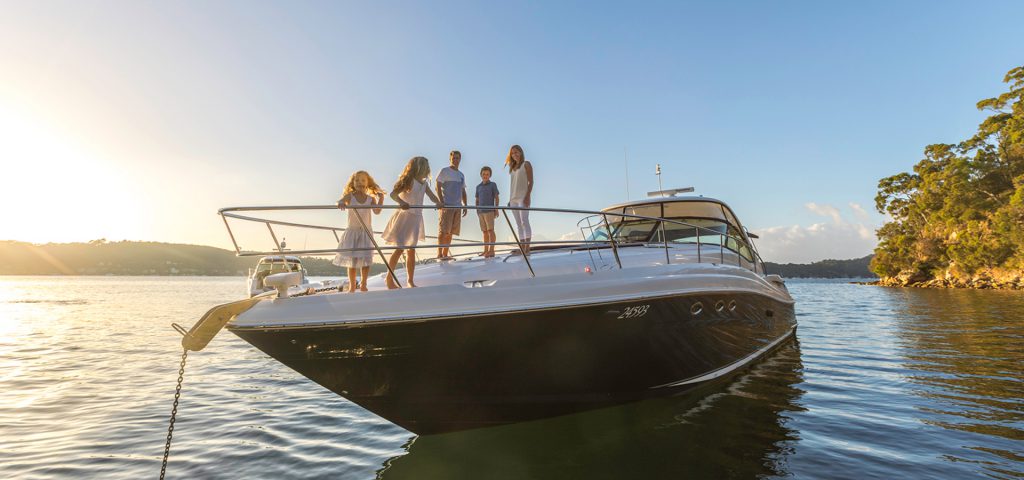 Gathering your mates and heading out on the water is guaranteed to be a good time. Being the one in the crew with a boat automatically makes you a champion. Fill up the esky and grab some snags on the way and your summer is sorted.
Seriously it's that easy. Whose got the time to be dealing with refuelling, cleaning, maintenance and all the other stuff that you really don't want to think about. Well we do because that's what we do but for our members it's all taken care of.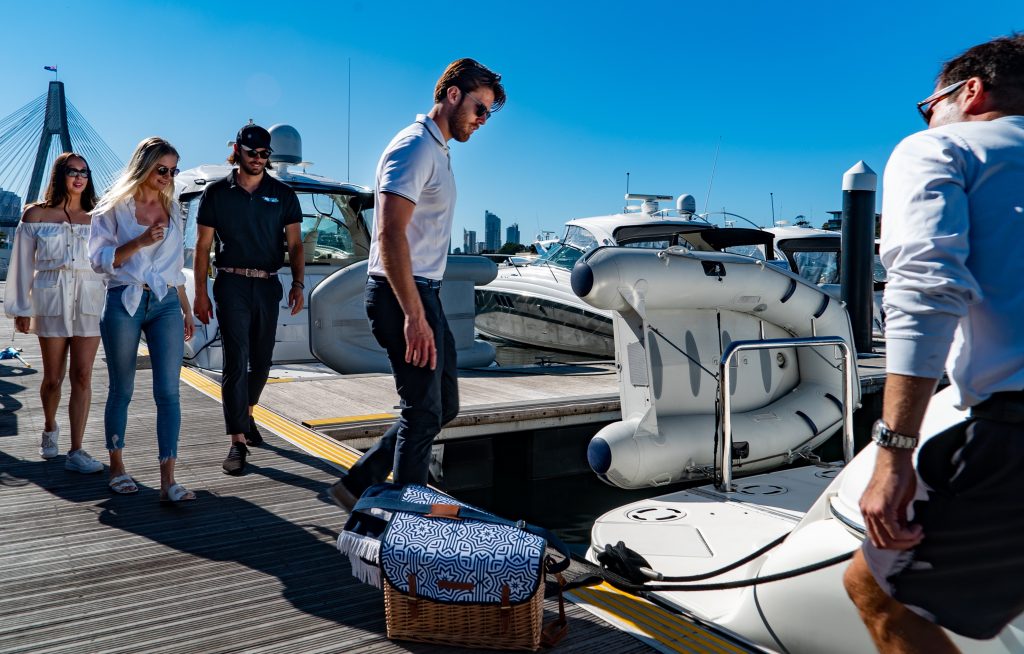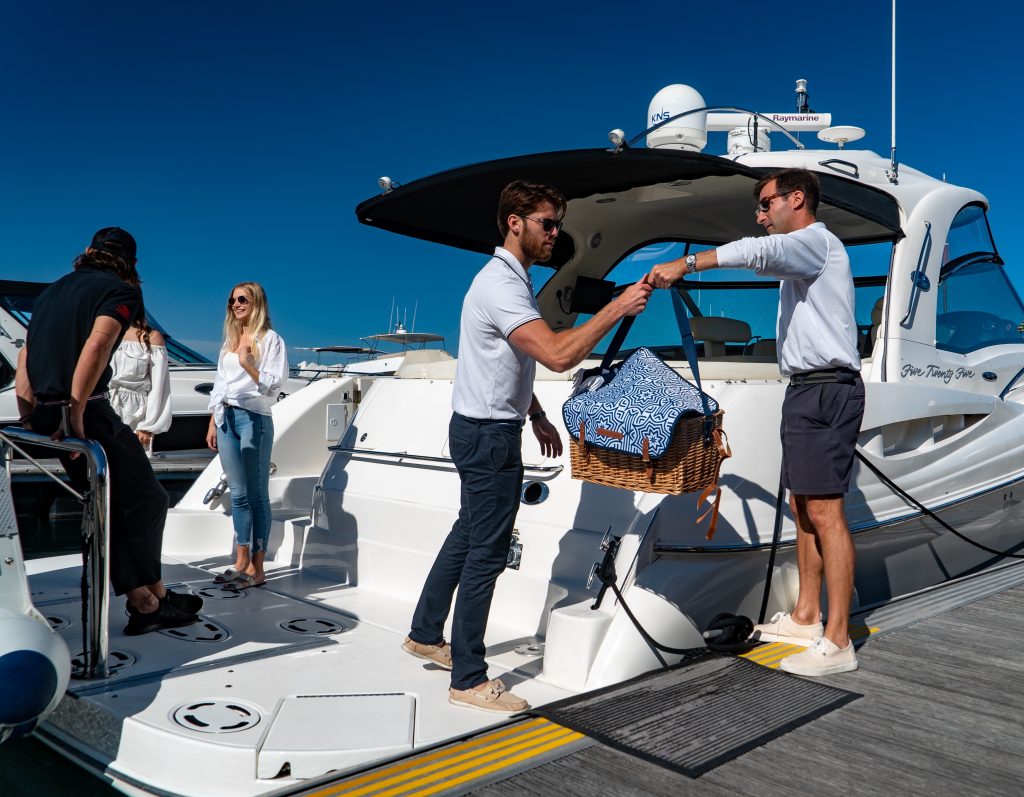 Book from your phone, show up to a sparkling clean boat and bring it back and be on your merry way.
Take the plunge and contact Pacific Boating today and really SEA Sydney this Spring/Summer